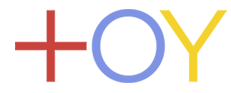 Together Old and Young:
An Intergenerational Approach
Users with unlimited access to the course (October 2018) enter here
Users with unlimited access to the course (March 2019) enter here
Users with unlimited access to the course (October 2019) enter here
Users with unlimited access to the course (March 2020) enter here
Users with unlimited access to the course (October 2020) enter here
Users with unlimited access to the course (February 2022) enter here
 Introduction to the course:
---
Are you interested in bringing older adults and young children together? Do you want to know more about intergenerational learning? We offer you the unique opportunity to join the online course, "Together Old and Young: An Intergenerational Approach".
Intergenerational Learning brings together people from different generations to share knowledge, skills, values and have fun together. Intergenerational Learning can make an important contribution to bridging the gap between different social groups in society.
The online course "Together Old and Young: An Intergenerational Approach" is unique in its focus on young children (0 – 10 years old) and older adults (65+ years old) and aims to promote awareness and expertise to support you in developing good quality, sustainable intergenerational practice. Through this course you will learn about intergenerational practice and discover practical ways to create opportunities for Intergenerational Learning in your own area.
---
 Who is this course for:
---
This online course is designed to help anyone who wishes to provide continuing professional development opportunities in Intergenerational Learning. There is no requirement for participants to possess prior knowledge or experience on Intergenerational Learning.
This course is relevant for those who are:
Early Childhood Education and Care practitioners;

Primary school teachers (working with 4 to 10 year-olds);

Social Care practitioners working with older adults;

Community development workers i.e. practitioners and volunteers working in community groups such as those linked to community social and cultural centres; sports clubs, scouting or religious institutions;

Practitioners and volunteers working in libraries and museums;

Educational specialists in non-formal learning;

In leadership positions in any of the above areas.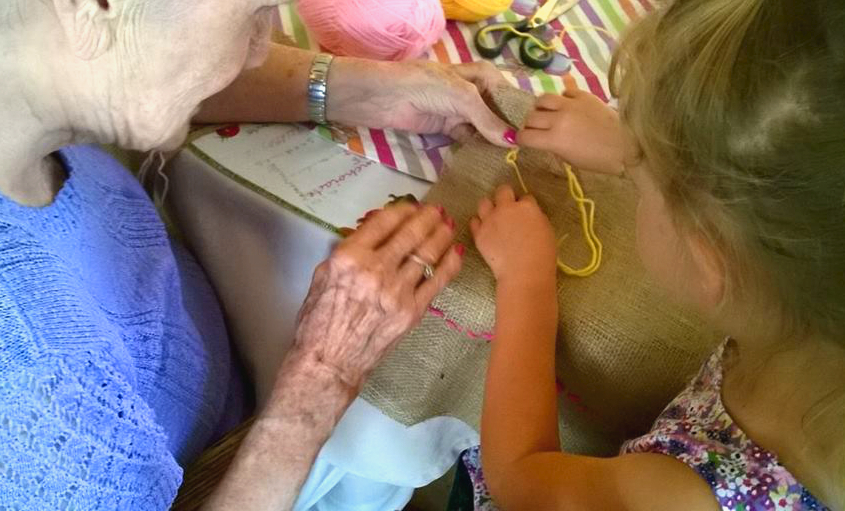 ---
 Learning Objectives:
---
Understand the concept of Intergenerational Learning and how it differs from other forms of learning and intergenerational practice.

Be able to outline the benefits of bringing different generations together especially young children and older adults in a meaningful way .

Realize how Intergenerational Learning can be applied within a wide range of contexts and settings .

Plan and take steps towards implementing an Intergenerational Learning activity involving young children and older people .

Become familiar with some tools and techniques used to facilitate meaningful intergenerational relationships.
---
 Structure of the course:
---
| | |
| --- | --- |
| Level | Beginners: no prior knowledge of Intergenerational Learning required |
| Commitment | 5 weeks, 4 hours/week |
| Language | English |
| How to earn the TOY Certificate | Upgrade your account, complete the course and have a minimum of 80% success rate in all quizzes |
| Cost | Free (upgrade costs required to achieve a Certificate) |
| What it includes | articles, videos, games, discussion forums and quizzes |
---
 Payment Plans
---
Free

Upgraded

Cost: 0
Cost: 50

Access to this course for 5 weeks
Includes all videos, articles, self-assessment activities, discussion forums, quizzes and games


Unlimited access to this course
Includes all videos, articles, self-assessment activities, discussion forums, quizzes and games
Certificate of Achievement to prove your successful completion of the course, provided you have 80% success rate on the quizzes

---
 How to navigate in the course environment:
---
---

Download the course user guide
---
Creators:
---
This course was developed by:
| | |
| --- | --- |
| | The European Commission support for the production of this publication does not constitute an endorsement of the contents which reflects the views only of the authors, and the Commission cannot be held responsi­ble for any use which may be made of the information contained therein. |